Welcome To The MiNavigator Newsletter!
Autism
MiNavigator Newsletter
MiABLE
All of us at AAoM are so pleased to bring you this first newsletter which we plan to distribute monthly. Given the many statewide initiatives and reform efforts which we have collectively navigated over the past several years, combined with new, innovative projects, community events, and other developments, we felt a more regular means of communication was essential to keeping you informed. We are also hoping this communication will serve as an effective tool for service providers, as well, in keeping the autism community informed of your own developments, program offerings, and events, as a way to better reach our families across the state.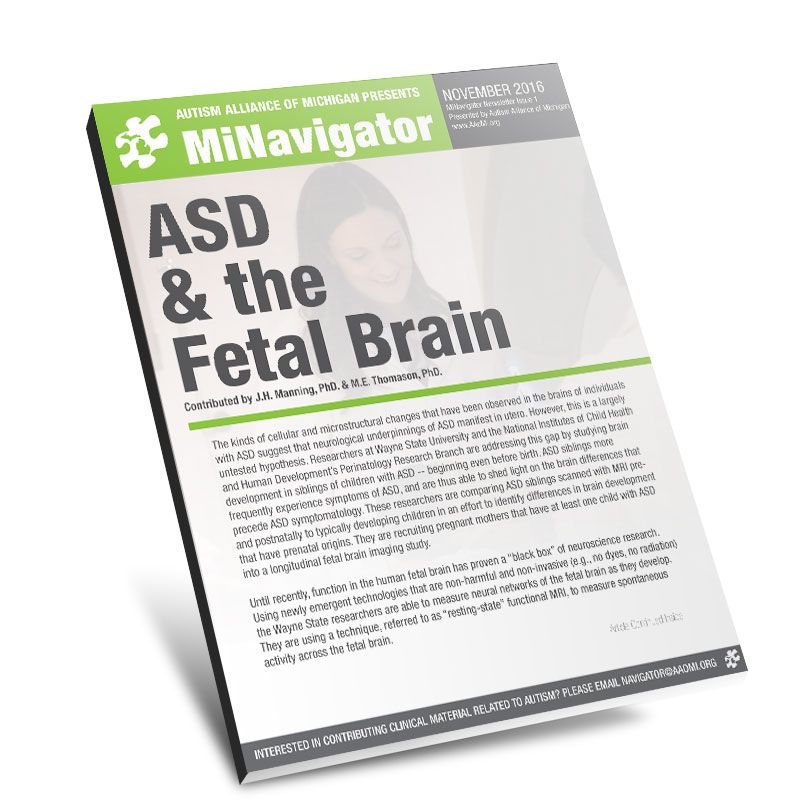 Editions will include new information, as it comes to us, and regular features, to include;
Advocacy and legislative updates
Insurance updates
National initiatives and federal policy
Tips for improved practice management
University announcements and grant funded projects
MI Autism Council updates
Special education news
MiNavigator stories
Special events and community offerings
We view this as an opportunity to collaborate and coordinate activities that take place across our great state which effect multiple stakeholders; service providers, educators, universities, funders, autism volunteer and advocacy groups, state departments, and of course, families. We will regularly solicit your input and feedback to create the best publication to meet your needs.
Enjoy and thank you for all you do to make life better for individuals living with autism and their families in Michigan.
Sincerely,

Colleen Allen, Ph.D.,
President and CEO, Autism Alliance of MI
Governor Appointee, MI Autism Council