COVID, Autism & You –
Vaccination Saves Lives
At Autism Alliance of Michigan (AAoM), we aim to serve as a trusted resource for individuals living with autism and their families, guardians and caregivers. We believe that independence, health and well-being are foundational to a full life. We are committed to advocating for disability rights and to providing scientific information, resources, referrals, and community safety initiatives.
We understand misinformation about vaccine safety and effectiveness has spread rapidly over the past several years. AAoM is committed to providing the most current, verifiable and validated facts to help you make choices for your family and loved ones.
5 Things You Can Do for a Successful Vaccination Appointment
The Autism Alliance of Michigan is leading collaborative efforts across the state that aim to improve the quality of life for individuals with autism through education, access to comprehensive services, community awareness, inclusion efforts, and coordinated advocacy. Consistent with our commitment to assure the safety, health, and well-being of our population, the immunization campaign is intended to educate our community with recommendations based on the most up-to-date, scientific information supported by sound research studies to inform and direct our efforts.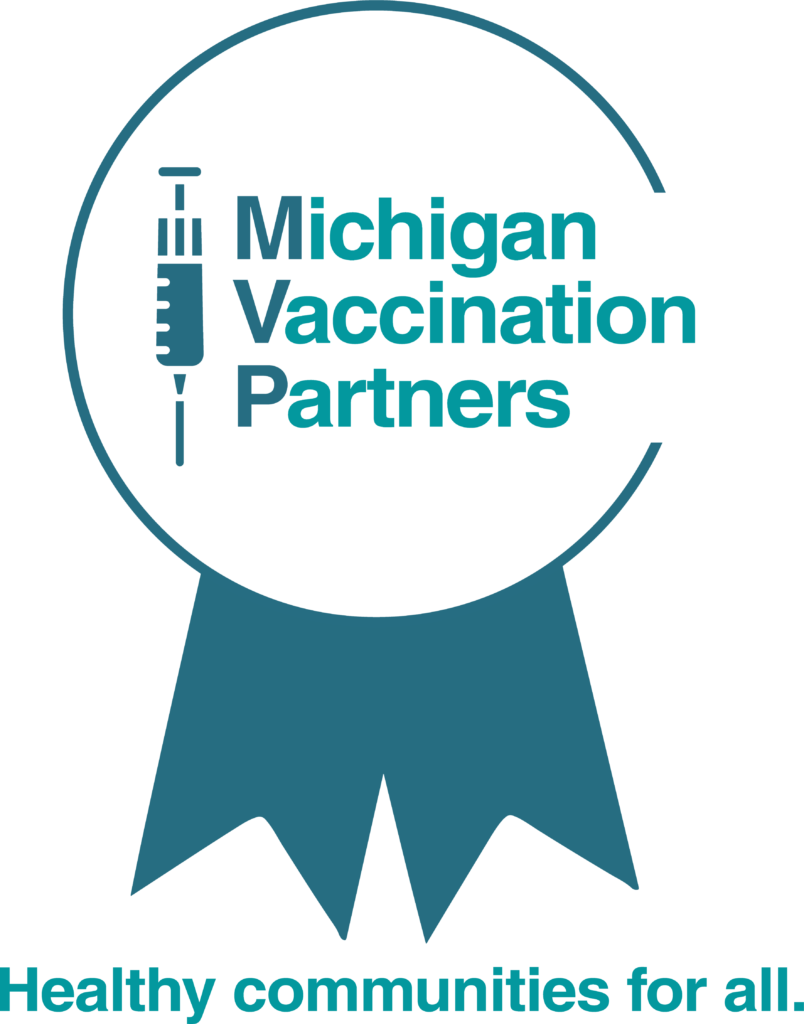 We partner to improve equity and access to vaccinations and other health care services.
The Autism Alliance of Michigan (AAoM), Brain Injury Association of Michigan (BIAMI), Disability Rights Michigan (DRM), and Michigan Developmental Disabilities Institute (MI-DDI) joined together to form Michigan Vaccination Partners (MVP). MVP aims to ensure greater equity and access to vaccination for people disproportionately impacted by COVID-19.
View Calendar
In the News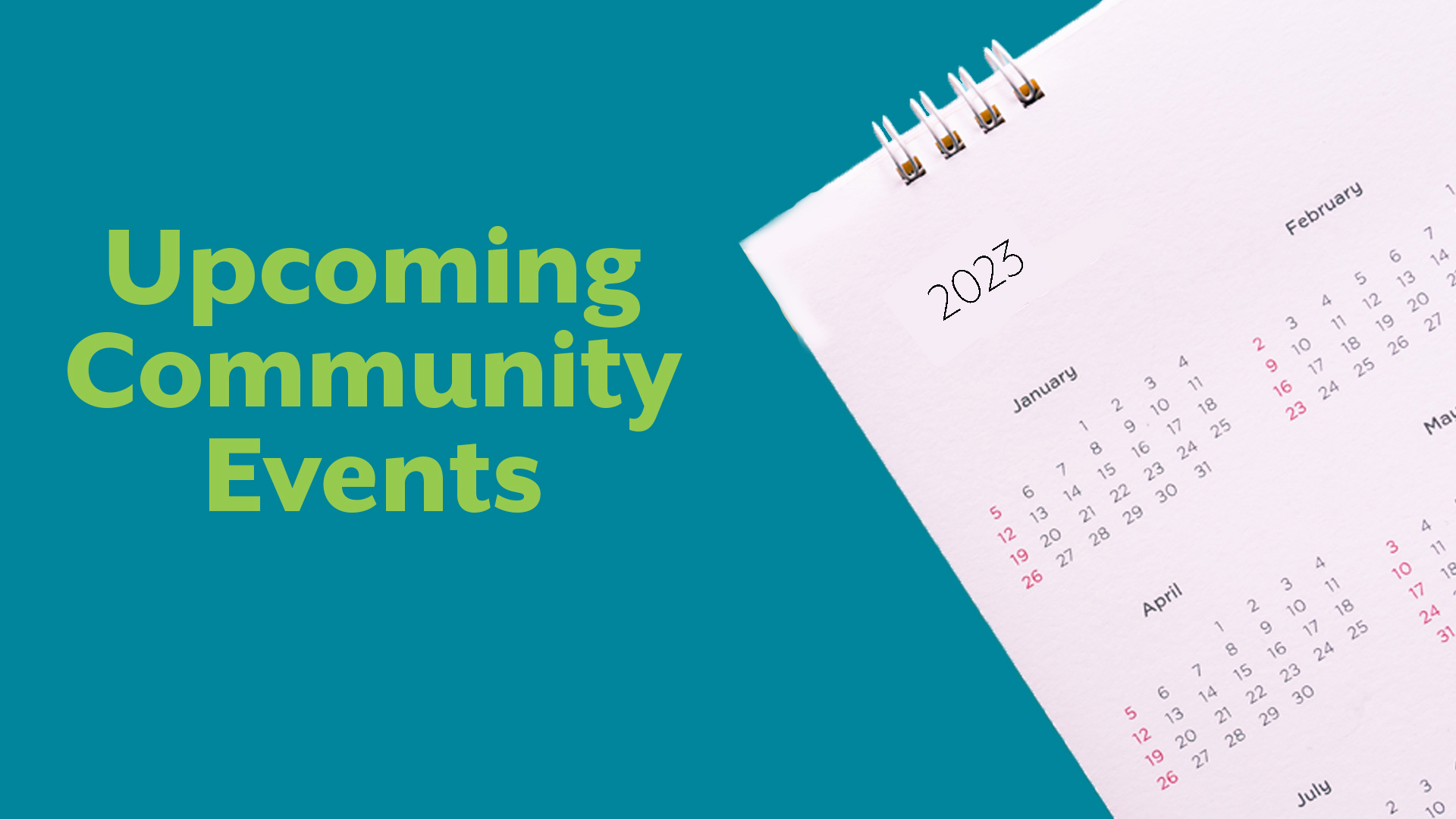 September 13, 2023
September 19 Support Group: IEP Info and School Help September 19 Inspire Change Gala September 23 Autism Community Day September 24 Teen and Young Adult Social Group: Bowling and Pizza
Tips, Tags and Shareables

Helpful ideas for social media advocacy

Every individual in the autism community – parents, providers, and individuals with autism — is the best ambassador and spokesperson to advocate on behalf of individuals with autism. Please click here to access helpful resources, including social media post examples, hashtags, and more, for making your voice heard.


Download Now
Autism and Vaccination Questions?
Confidentially Connect with Us
Autism and Vaccination Questions?
"*" indicates required fields