Meet Your Navigators–Emma Tryson
Autism
Emma Tryson
MiNavigators
At Autism Alliance of Michigan, the soul of our programs is our Navigator Team. We rave about this group all year long, so, we want to spend some time highlighting out heroes–our Navigators.
This team of dedicated individuals works day and night to find answers to all autism questions. They spend the time researching so so caretakers can focus on what's most important–their loved ones with autism.
So here is our 2nd installment of Meet Your AAoM Navigators. We sat down with Emma Tryson, who is our spanish-speaking Navigator at AAoM.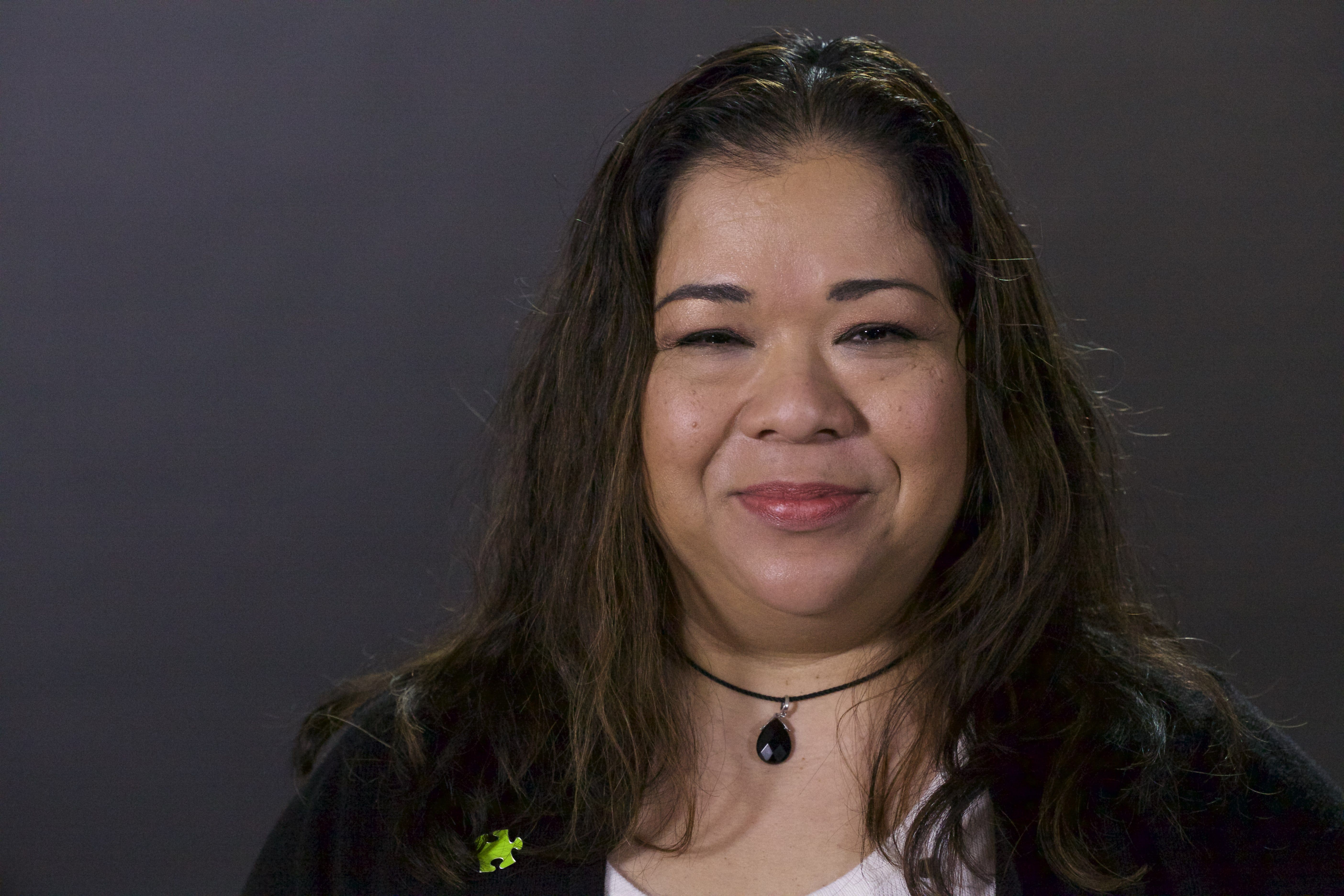 1.Why did you decide to become a Navigator?
When my oldest son was diagnosed with a speech delay and sensory processing disorder (SPD), I made it my mission to become educated on everything related to services and supports he would need both at school and at home. I learned how to navigate the system and collaborate with the professionals working with him to make sure he received all the care he needed. Along the way, I met several moms with special needs children that often came to me for help with questions so I had experienced first hand the need for this type of program for special needs parents. Once I was invited to become a Navigator myself, I knew that I now had the chance to help even more families with similar experiences.
2. What is your favorite part of being a Navigator?
Helping families find the resources they need to better improve their lives. And of course, being part of an amazing team that makes a difference in lives throughout the state of Michigan. We've opened so many doors in our state, and our country, for individuals on the autism spectrum.
3. What one story sticks out to you from your time at AAoM?
A mom called me once, crying and clearly upset. She was looking for help with her teenage son who was showing aggressive behavior toward her and other caregivers, and she could not find a provider who would take her insurance. I've had other calls with similar requests of course, but she sounded in such despair that it broke my heart. I knew that she needed my help. Eventually, I was able to find a psychiatrist who worked with her son to help change his behavior and cope with his anxiety. After a few months he was a different boy. It filled my heart with joy to hear his mom sound so much happier the next time we spoke. 🙂
4. What would you tell a family who is hesitant to call the Navigator Help Line?
Give us a chance to help! We are here to help you and your family for free! There is really nothing you can lose and our team can make a big difference that impacts your loved one's' future in a positive way.
5. Describe autism in 3 words.
Genuine. One-of-a-kind. Brave.