MiNavigator was created to provide a professional autism consulting service to Michigan families affected by autism. MiNavigator is staffed by a team of autism specialists with expertise in many fields, including clinical, educational, insurance, vocational, public safety, policy, and legal. Our autism specialists work one-on-one with each family to help them navigate and overcome the many barriers they face when trying to access care and support for their loved one affected by autism.
6200 families from all regions of the state have contacted AAoM's MiNavigator and worked with our autism specialists to find
resolution to their issue at hand.
In 2015, we renovated and expanded our comprehensive online directory, with over 1,300 Michigan-specific resources now accessible to families and service providers, as a means for connection to critical services and supports in our state.
Our goal to educate and empower caregivers was met through statewide conferences and trainings, drawing over 1200 families, from Detroit to the Upper Peninsula.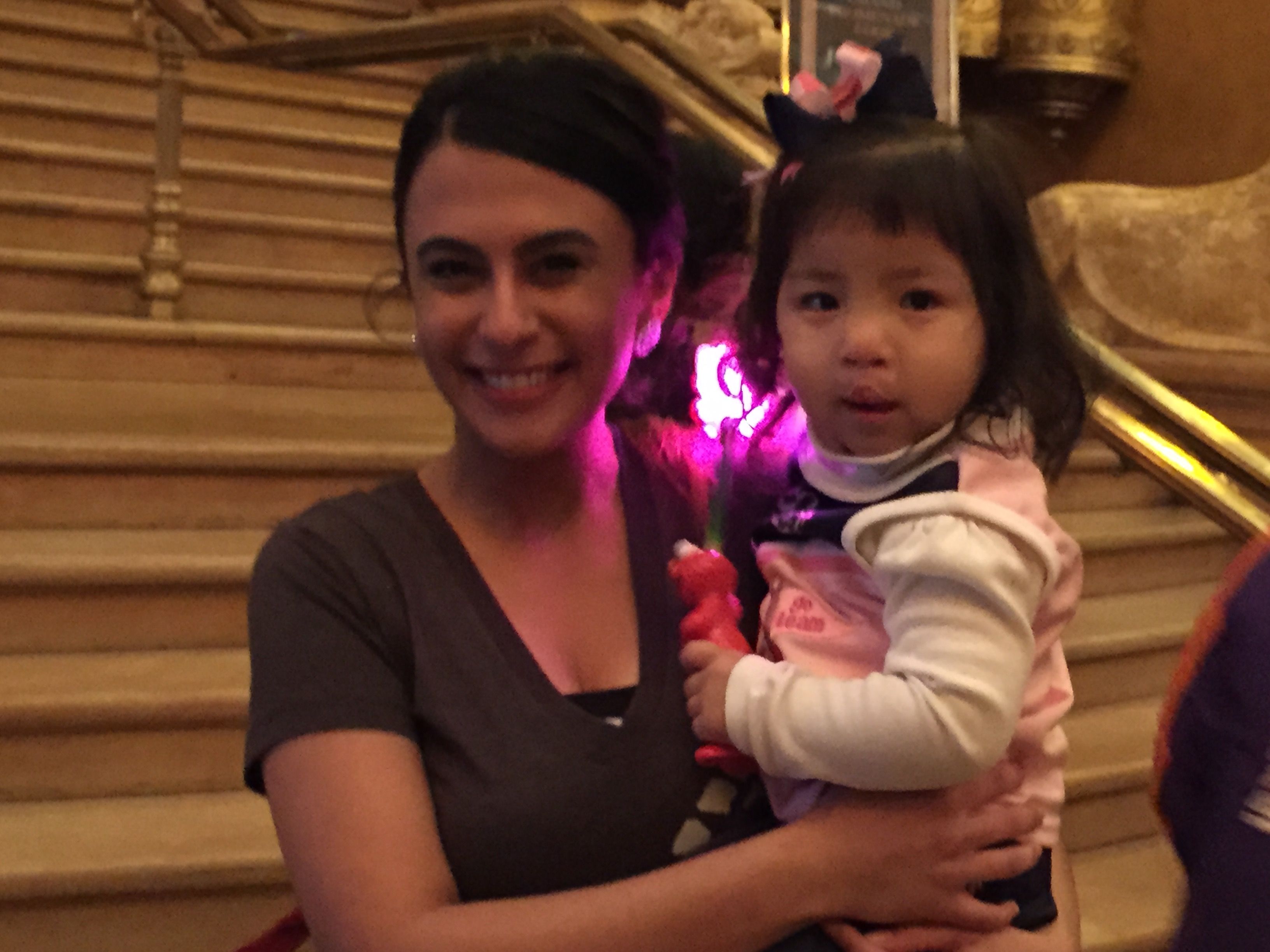 Another critical gap in services we identified this year was employment of individuals with autism.
To combat the 91%* unemployment rate of this potential workforce of productive and talented individuals, AAoM launched Employment Programming to promote higher expectations, and increase opportunities for this population.
We recognize that for adults, having a job is a crucial first step towards improved quality of life, social inclusion, friendships, and independence.
*SARC, 2014