Back to school is an important time for all children, especially children with autism who often depend on the structure and routine provided by daily classes. It's easy to get caught up in the back-to-school hype and before you know it August is gone! The Autism Alliance of Michigan (AAoM) has been leading efforts to make Michigan a better place to live for people with autism and their families—that includes planning for back to school. Here are five easy steps to start a successful back-to-school plan.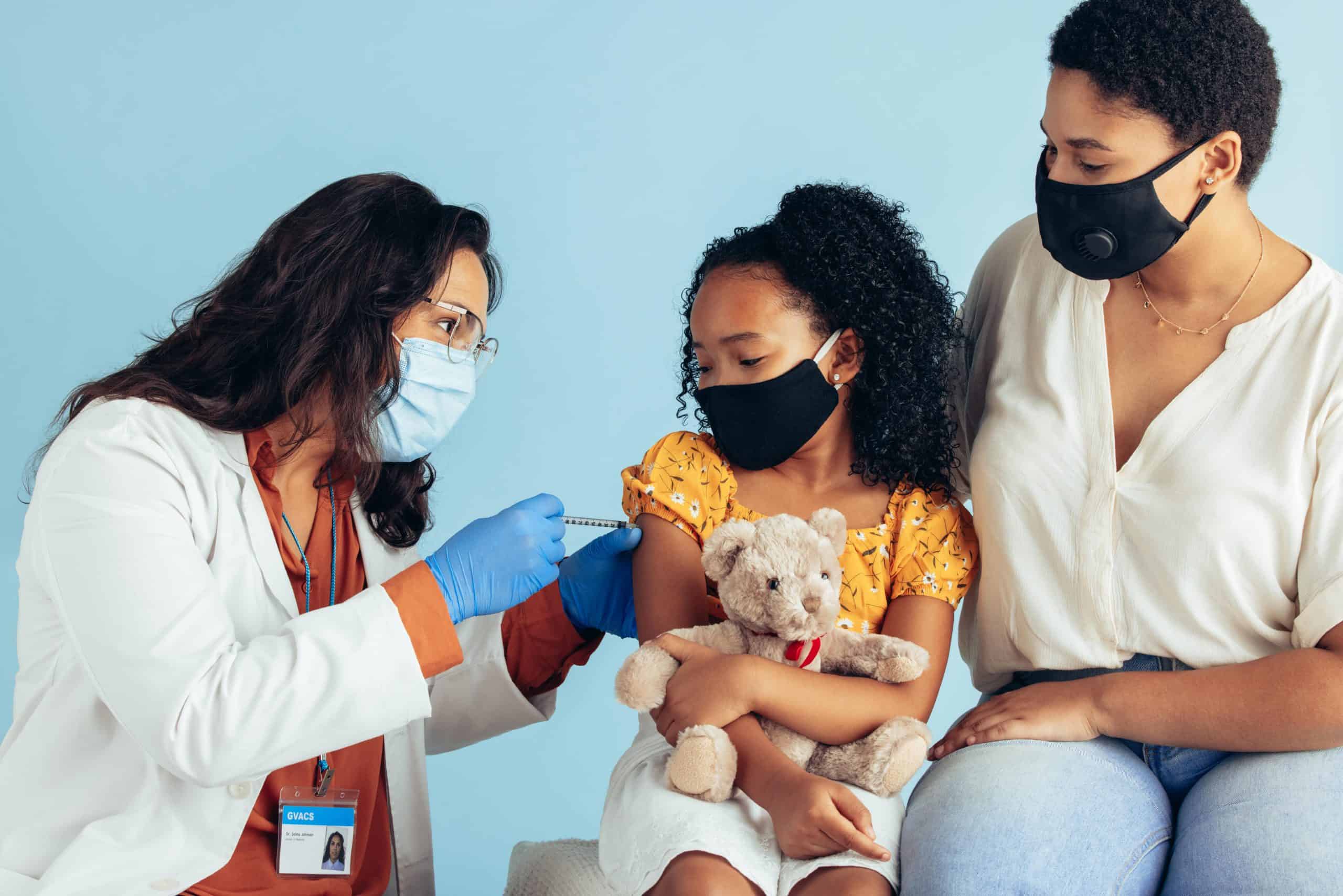 Prioritize routine health and wellness screenings
Children cannot participate in school without a routine health screening. Kids must be up-to-date on pediatric appointments, routine vaccinations and now might be a good time to consider a COVID vaccine. Effective and safe COVID vaccines are currently available for children of all ages and may prevent disruptions to everyday routines. According to the U.S. Centers for Disease Control and Prevention, the up-to-date vaccination rate for Michigan children aged two and under has dropped to slightly under 50% with decreases recorded across all age groups.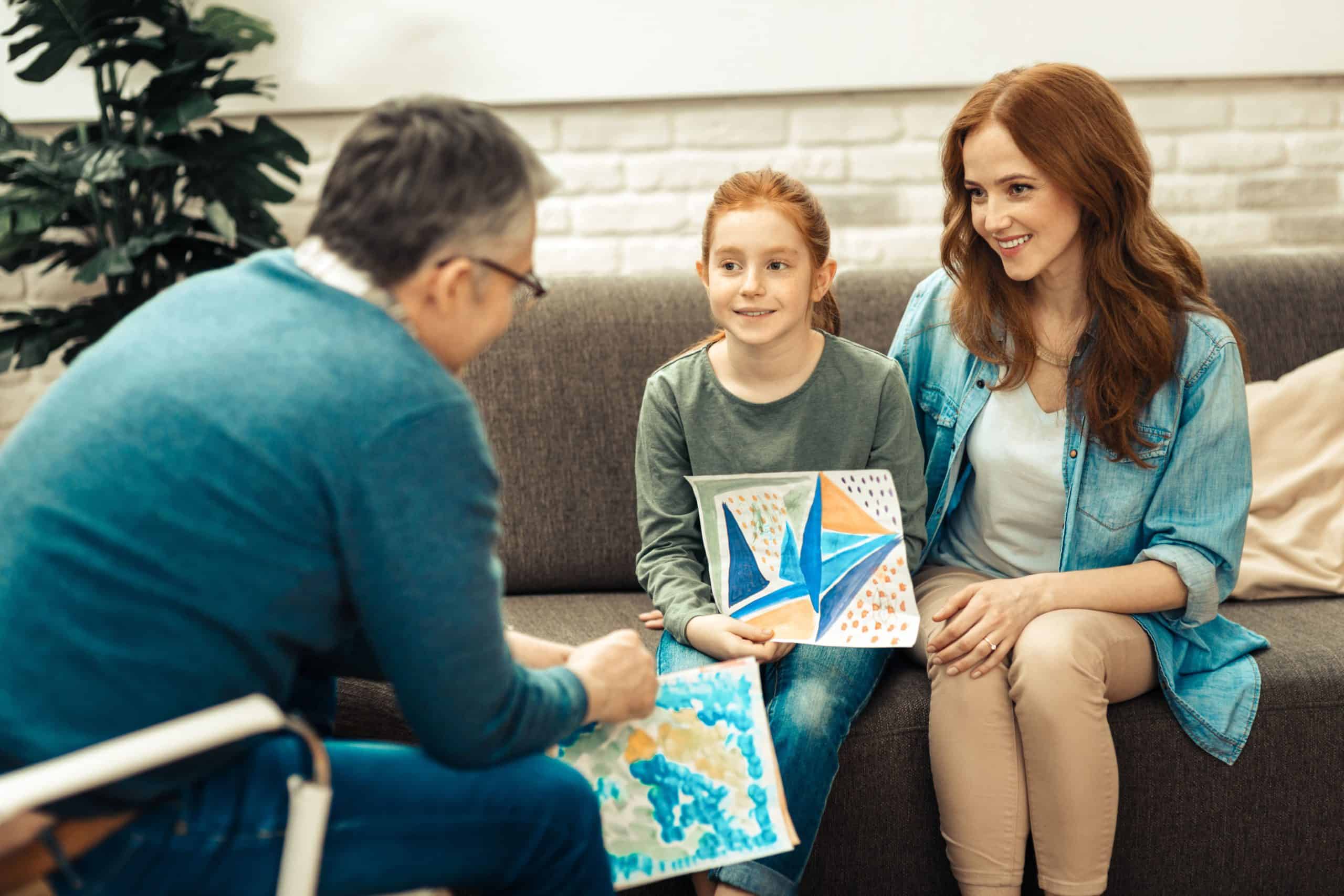 Establish and communicate a personal safety plan for your child
Peace of mind comes with establishing a comprehensive safety plan for your child. First meet with your child's therapist to create a behavioral intervention plan. Then consider meeting with local law enforcement to create a "911-type alert system" in case of emergency and, if your child tends to wander, investigate a wearable GPS tracking device.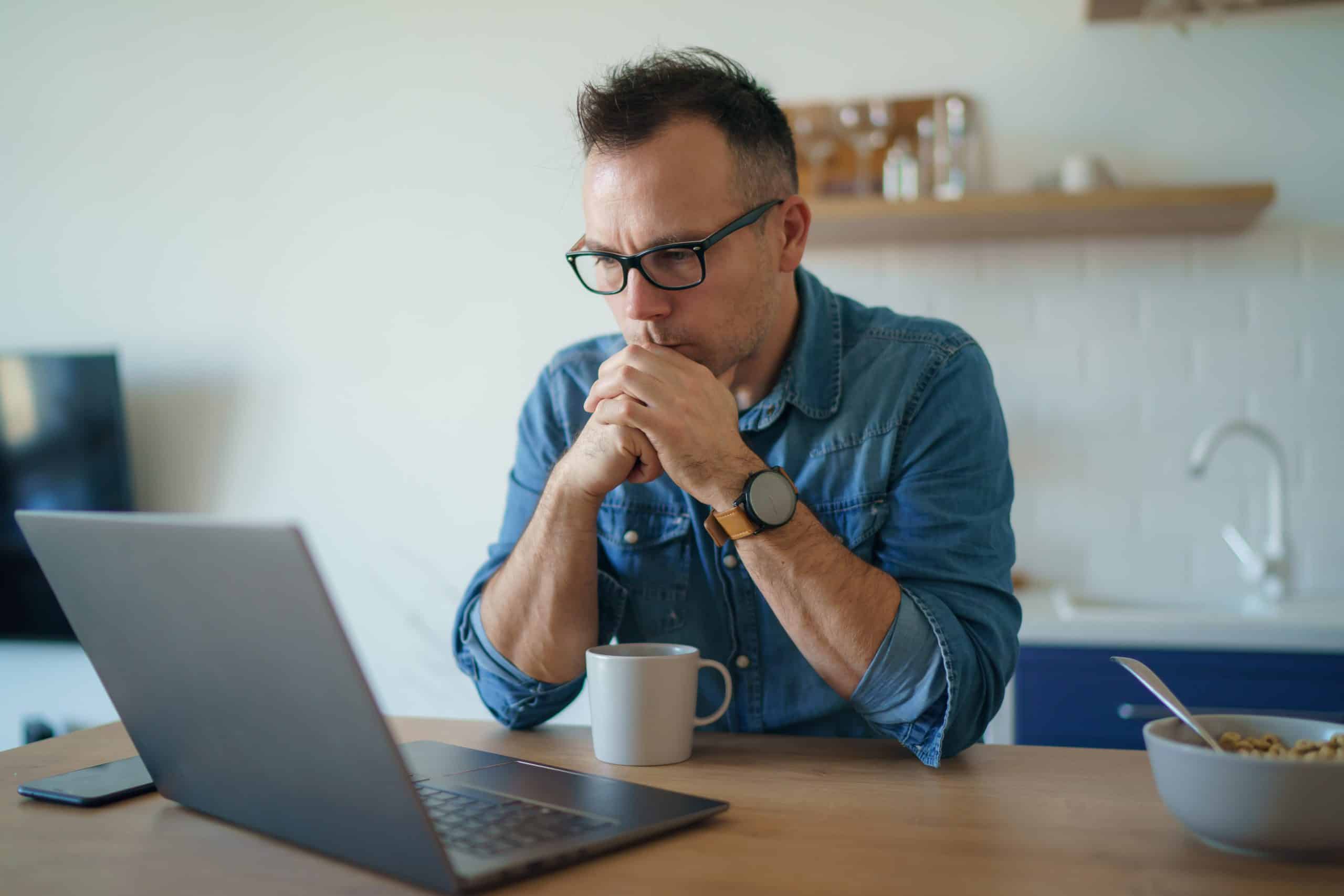 Create or update your child's Individual Education Plan
An appropriate, effective IEP, 504 or other education plan is your child's roadmap to a successful school experience and a smoother transition to life after high school. A well-developed education plan sets high expectations for your child and provides the support and services they need to meet academic and functional goals. And back-to-school isn't the only time to plan. Parents should consider re-visiting the plan as needed to discuss any concerns or to update the school team with new information about your child's changing needs.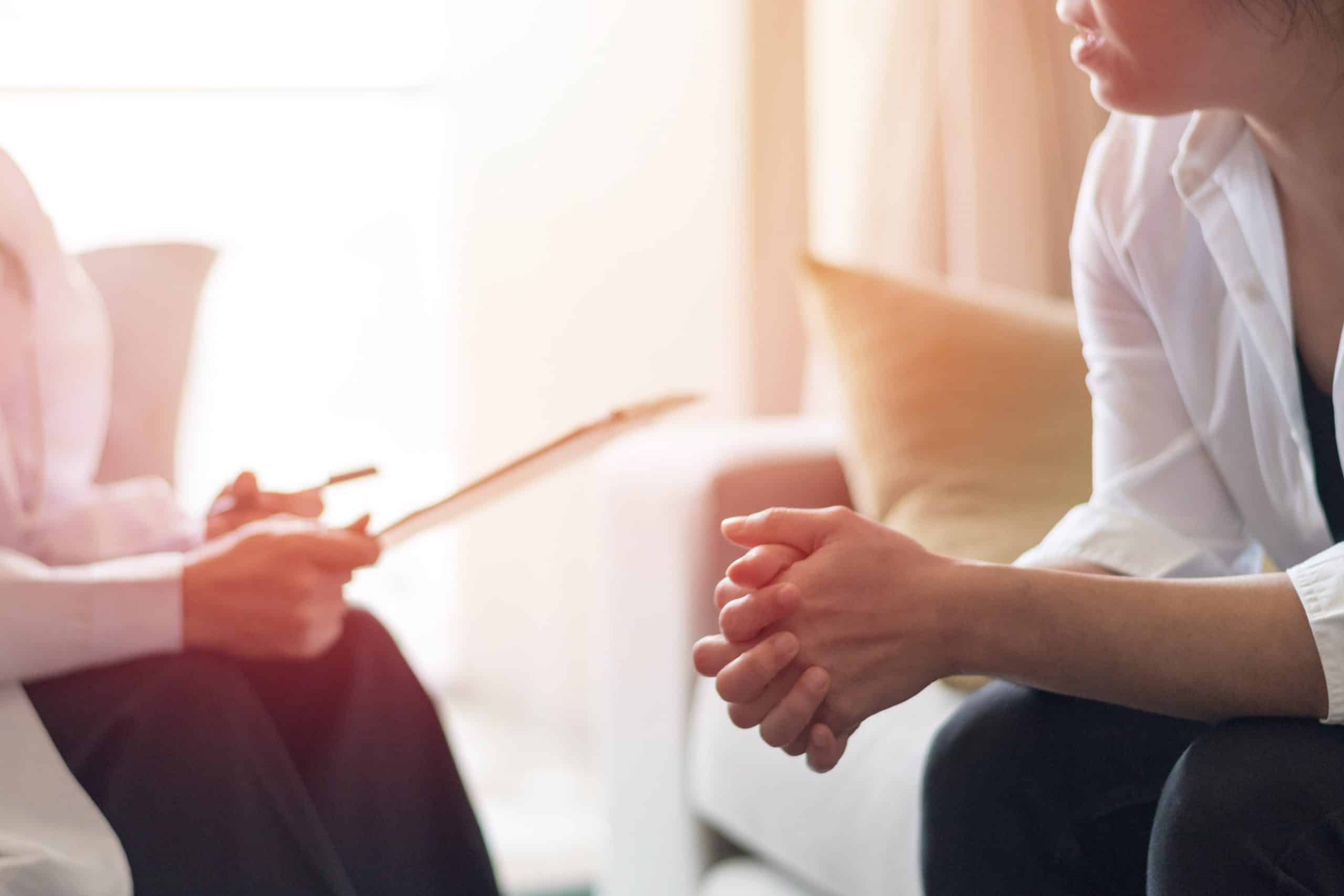 Consider and coordinate support for the entire family
School schedules can be hectic and taxing for all family members. Managing different schedules and needs often creates household tension that can trigger mental health
challenges for parents and siblings. Make sure you have support services for every family member, not just your child with autism. And remember establishing a recreation and free-time routine every week will benefit the whole family.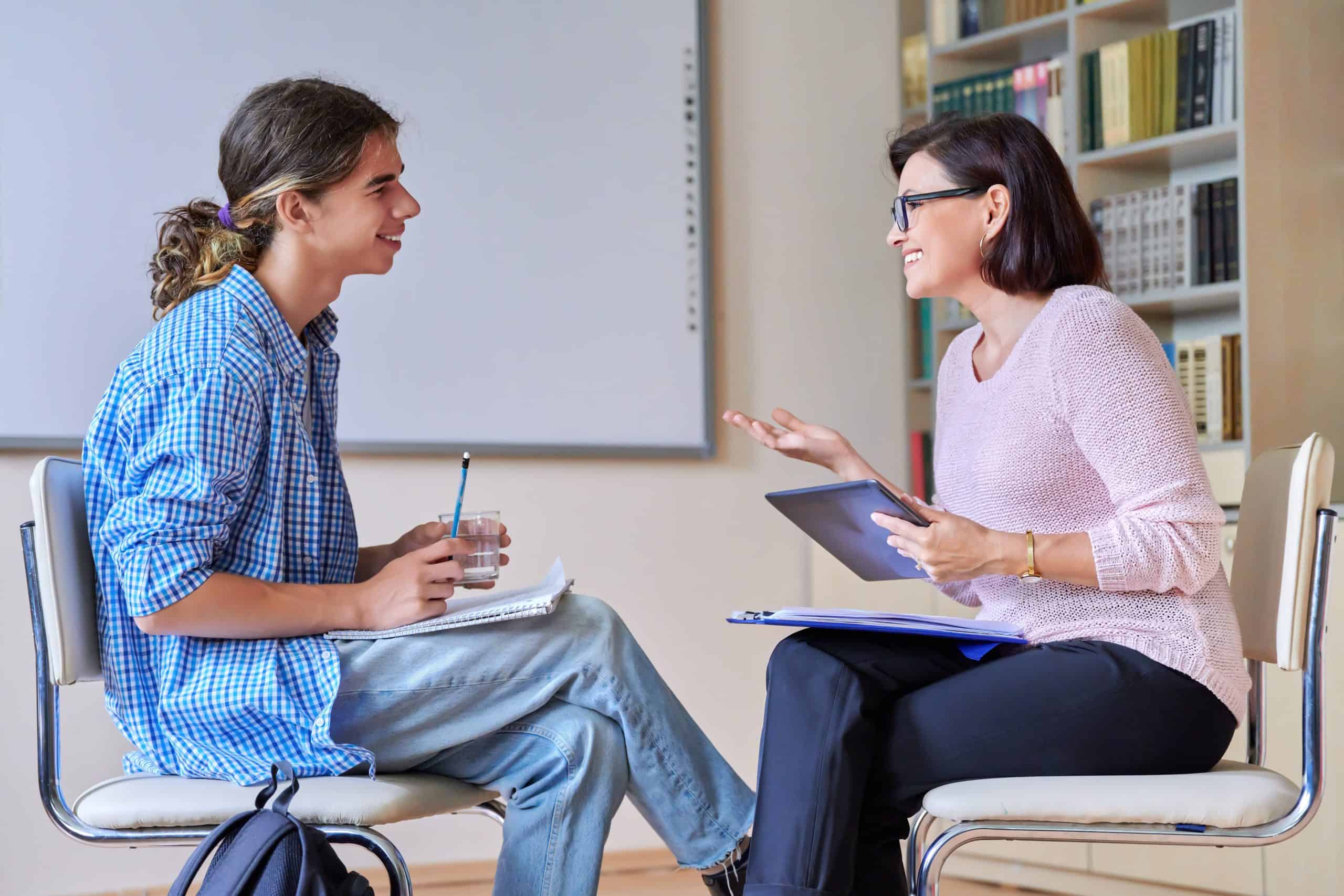 Review all wellness activities to make sure they are integrated and supportive of each other
Diagnostic and intervention services should be combined with a strong educational plan to ensure the best outcomes for your child. Considering every aspect of our children's lives – health, nutrition, hygiene, necessary interventions and academics – helps us support our children and helps them achieve at their highest capacity. Back-to-school is the perfect time to think through health and wellness activities to support your child and the entire family.
AAoM Navigators can assist families with identifying services, assisting with insurance coverage, and locating clinical providers close to home. The AAoM resource directory and community calendar can help identify local venues with training in autism accommodations and can help with everything from ensuring an enjoyable family outing to selecting events to connect with other families for fun and education.