Preschool and Early Childhood Functional Assessment Scale (PECFAS) Booster Training
April 12 @ 9:00 am

-

5:00 pm

$15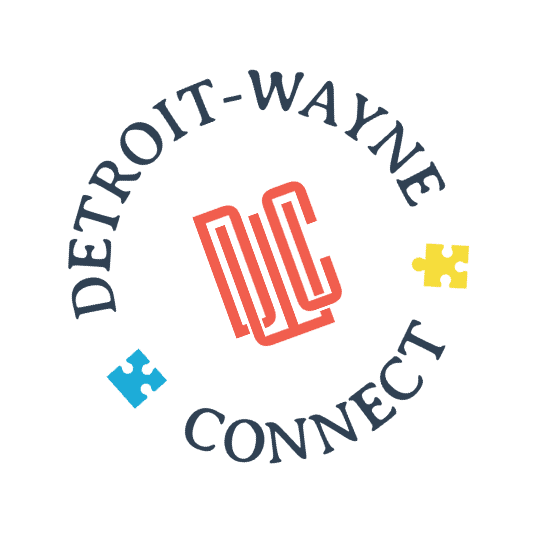 Course Description:
The Preschool and Early Childhood Functional Assessment Scale (PECFAS) training prepares clinicians to use the PECFAS instrument – an empirically documented, multidimensional measure that is used for measuring functional impairment in children and adolescents. PECFAS permits assessing impairment, choosing corresponding goals that address areas of impairment, and identifying the child's strengths. Participants will receive a refresher on how to use the instrument to assess School/Daycare, Home, Community, Thinking/Communication, Behavior Toward Others, Mood/Emotions, Self-Harmful Behavior. These sub-scales assist in developing a treatment plan that is strengths-based and outcomes-driven. 
Course Objectives: 
Identify essential information to share with caregivers and families about the PECFAS 
Use the PECFAS in clinical session to encourage families and assist in discussions of setting treatment goals 
Identify five valid ways of using a PECFAS profile to determine clinical progress 
Correctly interpret all items on the PECFAS for reliable rating 
Successfully demonstrate reliable rating of the PECFAS  
Track whether the youth's functioning improves over time
Timed Agenda: 
9:00 am – 9:10 am  Overview of Training
9:10 am – 9:40 am  School/Daycare Scale
9:40 am – 10:10 am  Home Scale
10:10 am – 10:40 am  Community Scale
10:40 am – 10:55 am  BREAK
10:55 am – 11:25 am  Behavior Towards Others Scale
11:25 am – 11:55 am  Mood Scale
11:55 am- 12:25 pm  LUNCH
12:25 pm – 12:55 pm  Self-Harmful Scale
12:55 pm -1:25 pm  Thinking Scale
1:25 pm – 5:00 pm  Vignette Testing
Suggested Participants:
Qualified Children's Mental Health Providers working with children ages 4-6 and CMH billable programs in Wayne County with a primary Serious Emotional Disturbance (SED) diagnosis and who are expected to complete the assessment with the children/youth they serve.  The PECFAS Booster is required every two years for those already certified as a PECFAS Reliable Rater, providing a refresher to ensure reliable rating across our System of Care. Failure to complete a booster within 2 years and 30 days of the initial training will result in the rater having to attend the initial two-day training again.  
Cost: $15.00 
Payment Options:   
Online Credit Card (VISA and MASTERCARD only) – safe and secure  
Agency Check or Money Orders made payable to DWIHN, Attn: Andrea Smith, 707 W Milwaukee, Detroit, MI 48202
Related Events