AAoM TO OFFER FREE PARENT CONFERENCE THIS SEPTEMBER IN MARQUETTE, MICHIGAN
Conference
Autism
Marquette
The Autism Alliance of Michigan (AAoM) to offer its second Back-to-School Parent Conference, from 8 am until 3:00 pm on September 7, 2016, at Northern Michigan University, 1401 Presque Isle Ave, Marquette, MI 49855. AAoM has partnered with NMU and a sponsoring family honoring Tillie Devooght LaFave from Marquette. In addition, northern Michigan autism partners and providers, in our vendor fair, provide this free conference for parents.
"Last year, AAoM's Back to School Conference hosted 100 parents and professionals in Traverse City who enjoyed hearing from skilled autism professionals and networking with other parents" said Dr. Colleen Allen, CEO of Autism Alliance of Michigan. "This year, again we have amazing speakers coming to share their expertise on a variety of autism-related subjects and a vendor fair where families will find opportunities to speak directly with several providers and gather resources from their community."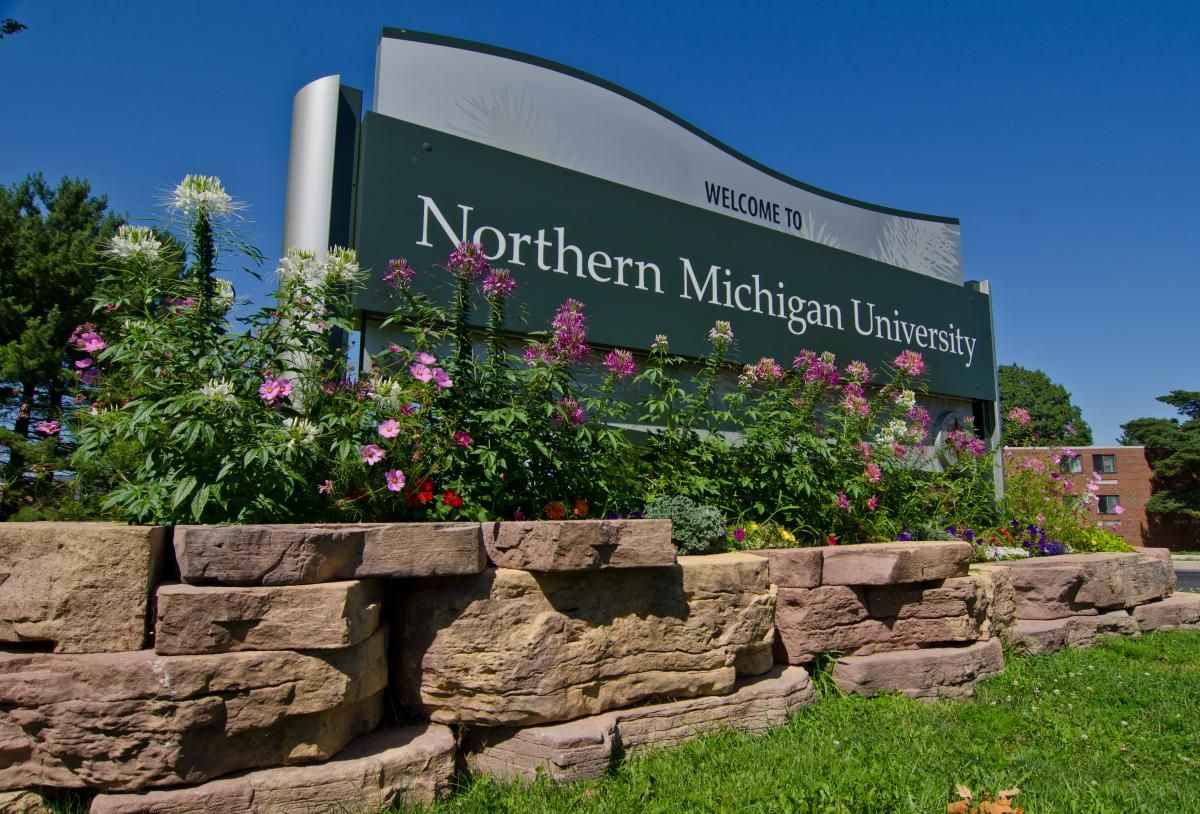 Navigating Autism Today-Parent Conference
AAoM will offer the full-day conference free of charge for parents of children on the autism spectrum. Professionals are also able to attend. Ewa Omahen, Ph.D, School Psychologist and parent of a son with autism added, regarding AAoM's last conference, "I would like to express my heartfelt thanks and appreciation to the staff of Autism Alliance of Michigan for organizing the conference and for their continued efforts to improve the lives of those impacted by autism."
Presenters at the conference include Dr. Nidifer from Marquette General Hospital, local psychologists, behavior analysts, speech, occupational and physical therapists, vocational and rehabilitation specialists, special educators and parents. AAoM Autism Specialists will also be on hand discussing issues relevant to all autism families, whether they are young or entering adulthood, or facing significant health and related challenges, or just looking for ideas and suggestions to improve day to day life for their family.
For any additional details, contact Kat Nelson at navigator@aaomi.org or 877-463-AAOM. Visit www.aaomconference.org to register.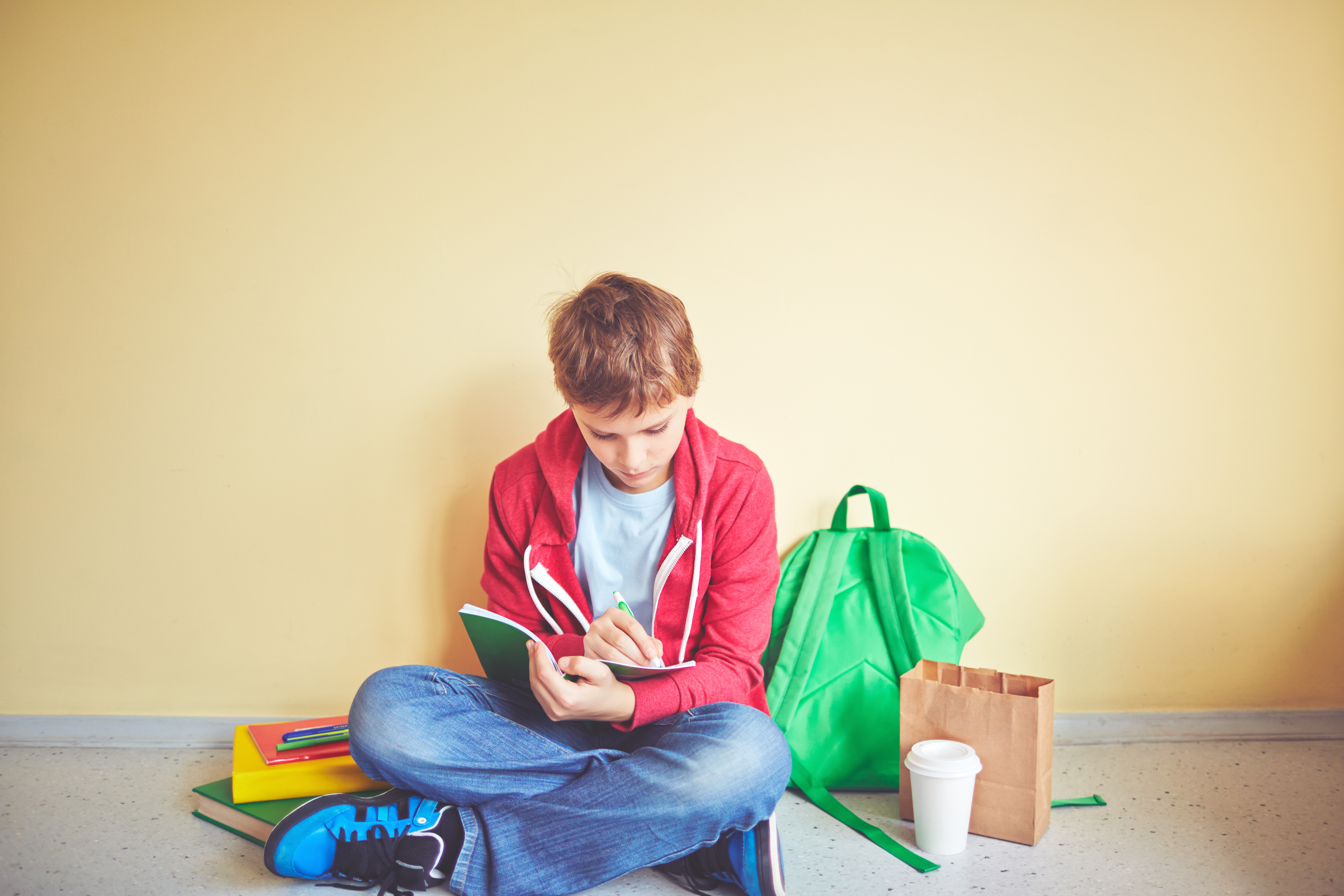 NAVIGATING AUTISM TODAY-PARENT CONFERENCE